Colette&Arne
A story about two people who fell madly in love. She's the more luxurious type and loves to travel while staying in hotels. He's the laid-back man that doesn't need anything on his journey.
His plan was to leave Belgium and go on another journey, until he saw Colette. She kept wandering trough his mind. And he kept wandering trough hers. So she flew towards him and they ended up traveling with a tent (friends and family didn't believed it when Colette told them she did). And after a couple of months, there was this certainty. The certainty of Colette and Arne. And they decided to get married and tell this story trough a beautiful ceremony while the sun was setting and tears were flowing.

Lunch: Bar Vert / Venue: de Zorgboerderij / Graphic Design: Colette.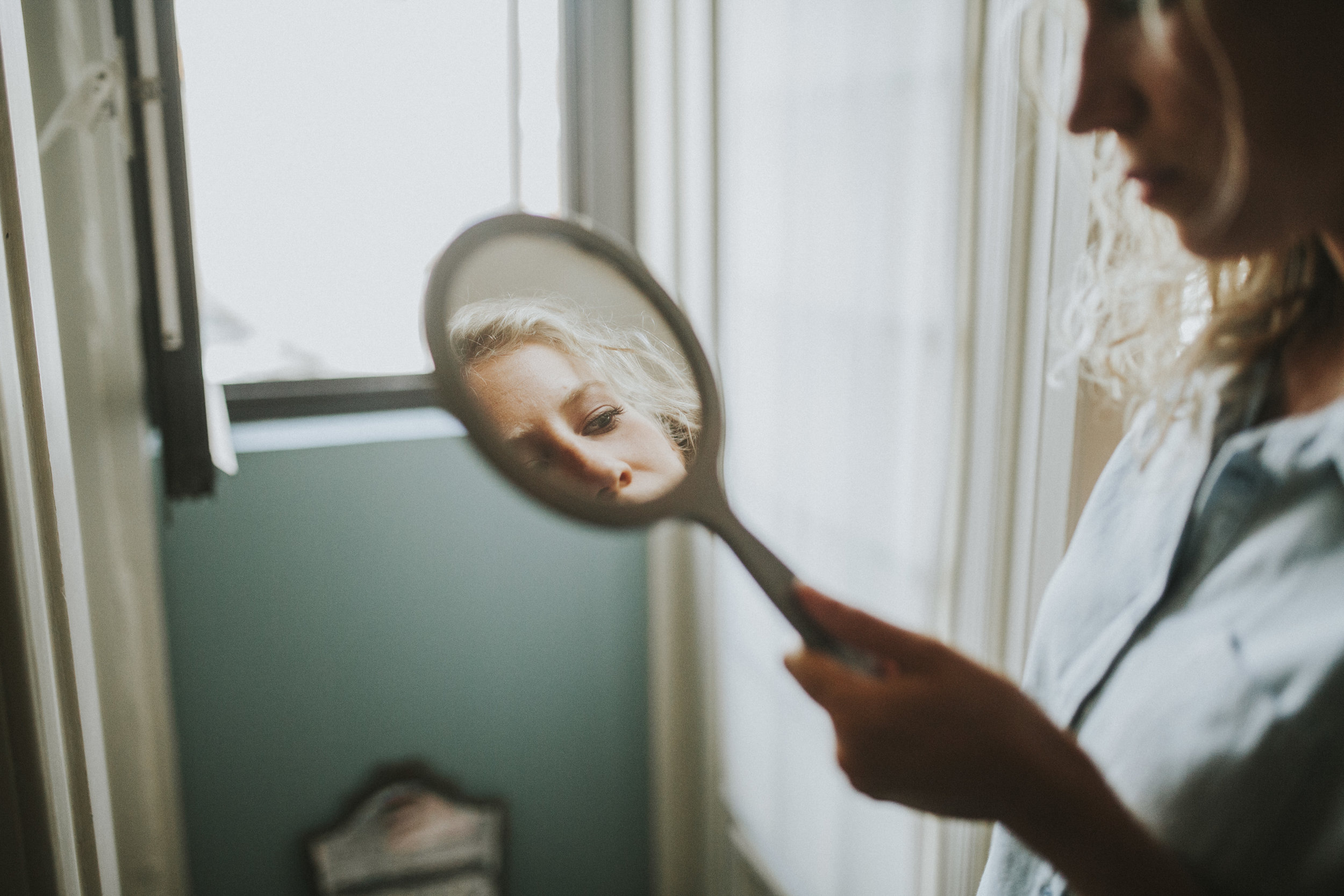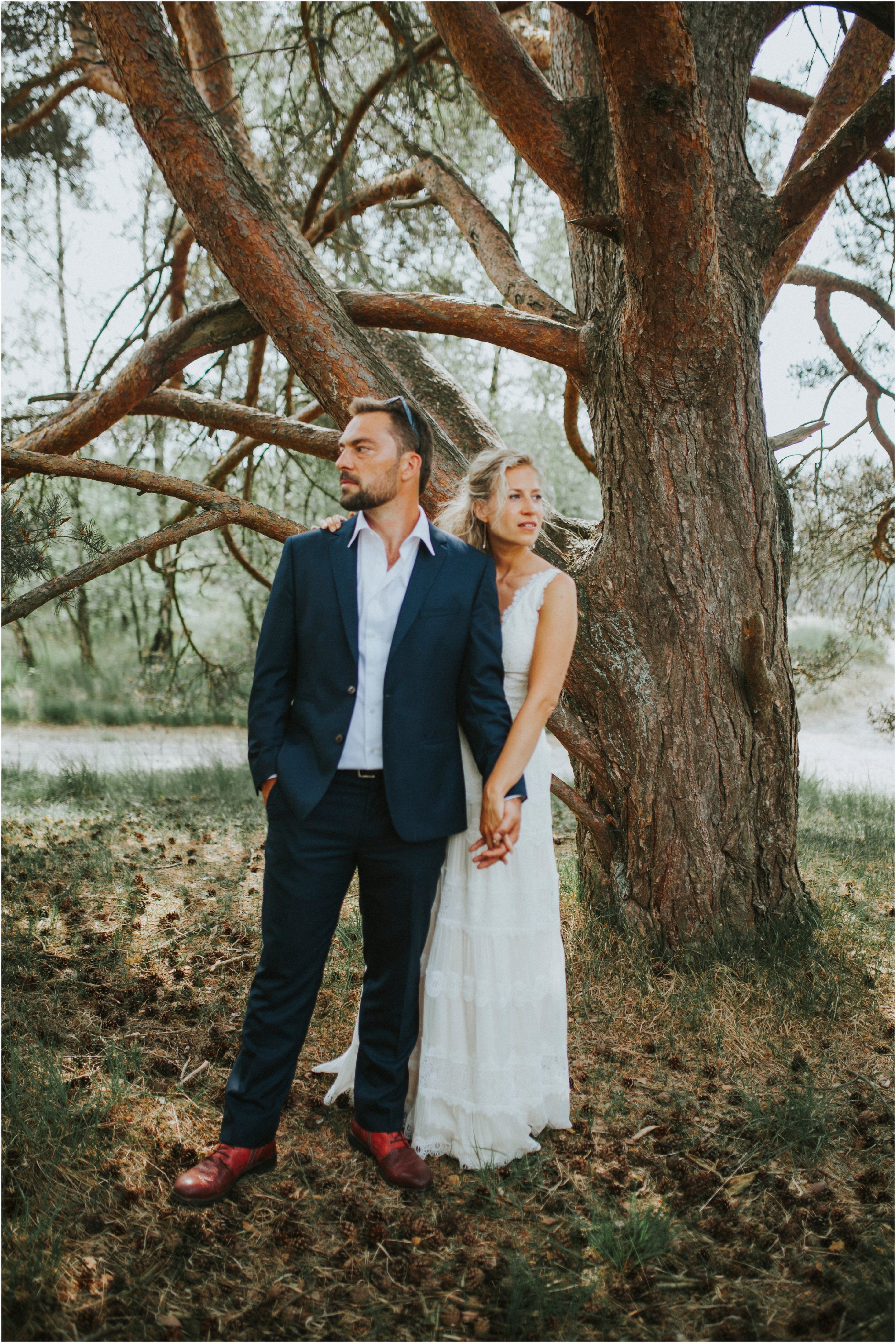 Wedding
Tasja Van Rymenant
tasja van rymenant, colette, canon, canon photography, canon wedding, trouwen, iktrouwbelgisch, alternatief trouwen, ceremony, ceremonie, ceremoniespreker, lookslikefilm, vsco, tribearchipelago