Leni&Shinto
This is it. The wedding of Leni and Shinto.
One with the cutest little guy wearing the same suit as his father. One with collecting all of their guests at their own tattoo-shop in Herentals. One with an hilarious ceremony with a lot of drinks that lasted about five minutes. One with a ranch. And burgers with fries. One with amazing bands. A lot of bluegrass. One with tattoo's and boots everywhere. With tents and oldtimers parked in the fields. One with a rodeo. And a campfire with someone playing the banjo and guests dancing the night away.
This day. I wish I could do it over again. Just because it was the best one ever.
Tattoo-shop: Moonshine Tattoo Parlour / Bride dress: VBridal / Bride hair & make-up: Nathalie de Mey / Groom costume: Café Costume / Rings: Juwelier Walter Mulders & Vincent Varewijck / Location: Double D Ranch / Decoration venue: bride & groom / Catering: American BBQ Double D Ranch + Dix a Billy Burgers / Dessert: Juffra Toertjes / Live bands: Jumpin' Jim + The redemption's Colts + The Freeborn Brothers + Mikey classics & fishgutz / Graphic design: bride & groom + Boundless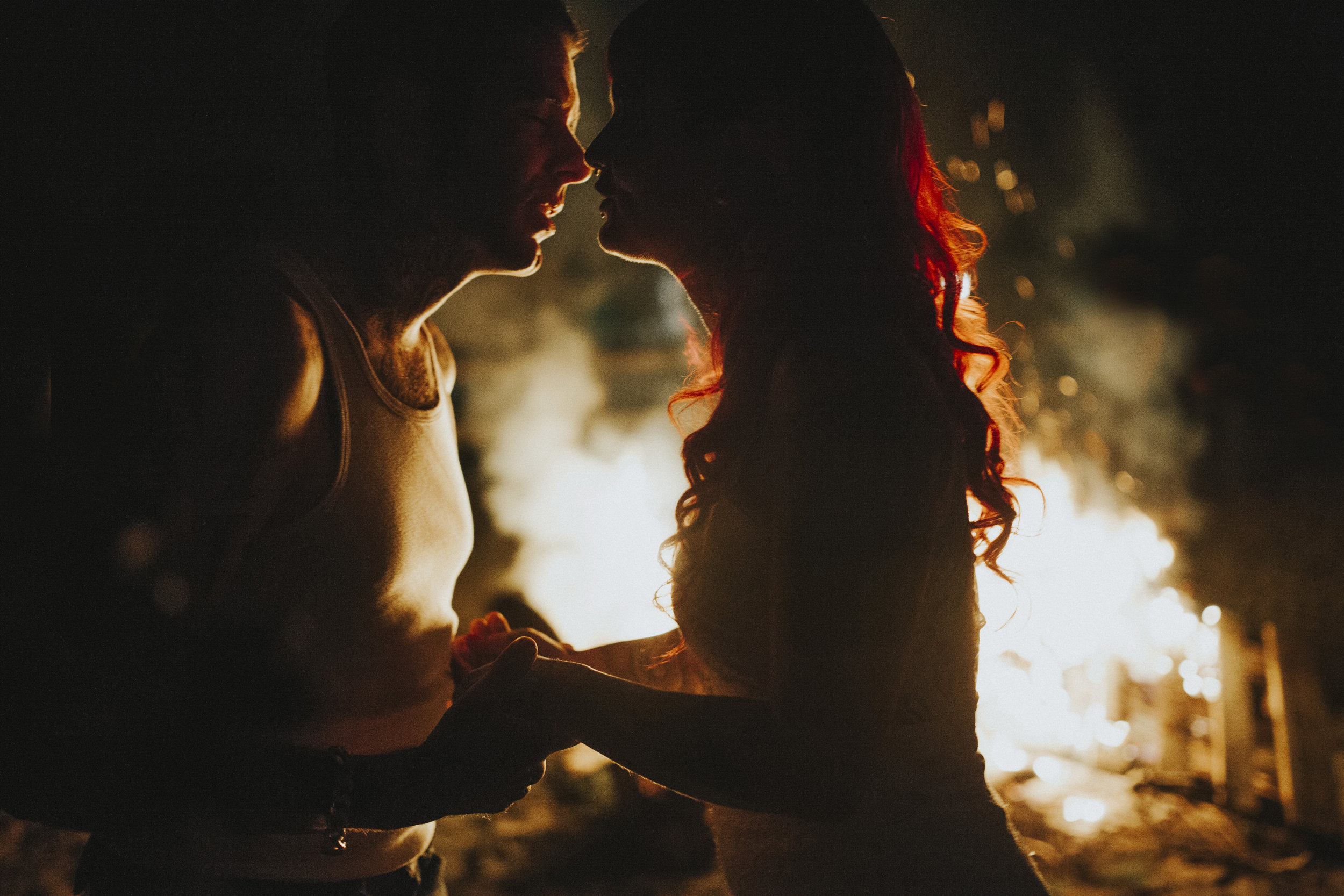 Wedding
Tasja Van Rymenant
lifestyle, kinfolk, ranch, belgium, wedding, wedding photography, married, alternative wedding, together, love, tasja van rymenant