Isa&Peter
Isa & Peter. Moments to remember, without a doubt.
I met Isa some time ago on a wednesday to discuss her wedding. While talking, I saw her taking care of her kids, speaking two languages to four persons at the same time, answering the phone, drying tears, saying goodbye to her house help, showing me things on pinterest and making sandwiches for her little boy.
So meet Isa. Multi-functional woman. If there is one thing I'm sure of, it would be the fact that she's a passionate perfectionist. She truly fights for the things she wants and she won't rest until she gets them: a quality to be jealous about.
But their day. Their day was one not to forget. They brought everyone their story. A story about their 'Amour Brut'. About holding close, being lovable, but also being extremely pure and raw. Isa made her wedding invitations and decoration from scratch and Peter was there to enjoy every single bit of it.
Their wedding was very intimate, since they wanted to share the day only with people who meant a big deal to them. I adored the laid-back style of this day. The 'everything is possible'-vibe and even more their spontaneous feeling and delicious food. They had the most beautiful weather and the most amazing sunset.
And on top of it all, they had a bonfire between friends and a day to remember.
Bride dress: Toos Franken / Bride shoes: What For / Jewels bride: Lasso Juwelen / Bride floral wreath and bouquet: Lisbet Riesterer / MUAH bride: Bruid zelf / Costume groom: Hugo Boss & Café Costume /Shoes Groom: Floris Van Bommel /Rings: Lasso Juwelen / Venue: Kioskafé / Catering: Kioskafé / Master of ceremony: Lieke Biesemans – Stories By Mabel / Decoration ceremony: Kioskafé and Letters & Styling / Video: Koen Folkerts – Narratief / Graphic design and signs: Letters & Styling / Live band: Niki & friends / DJ: Dennis / Location preparation and first see: B&B Nachteneel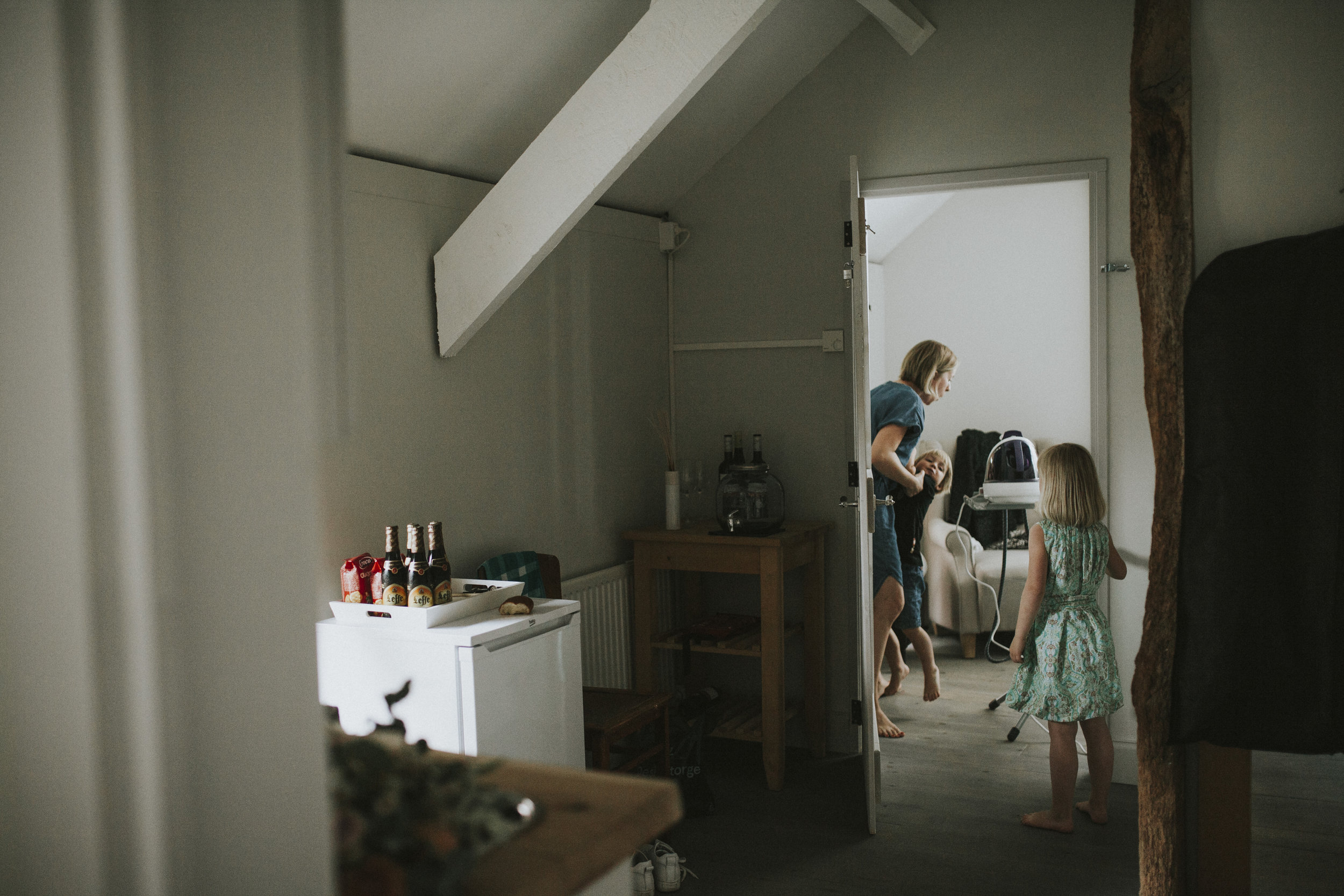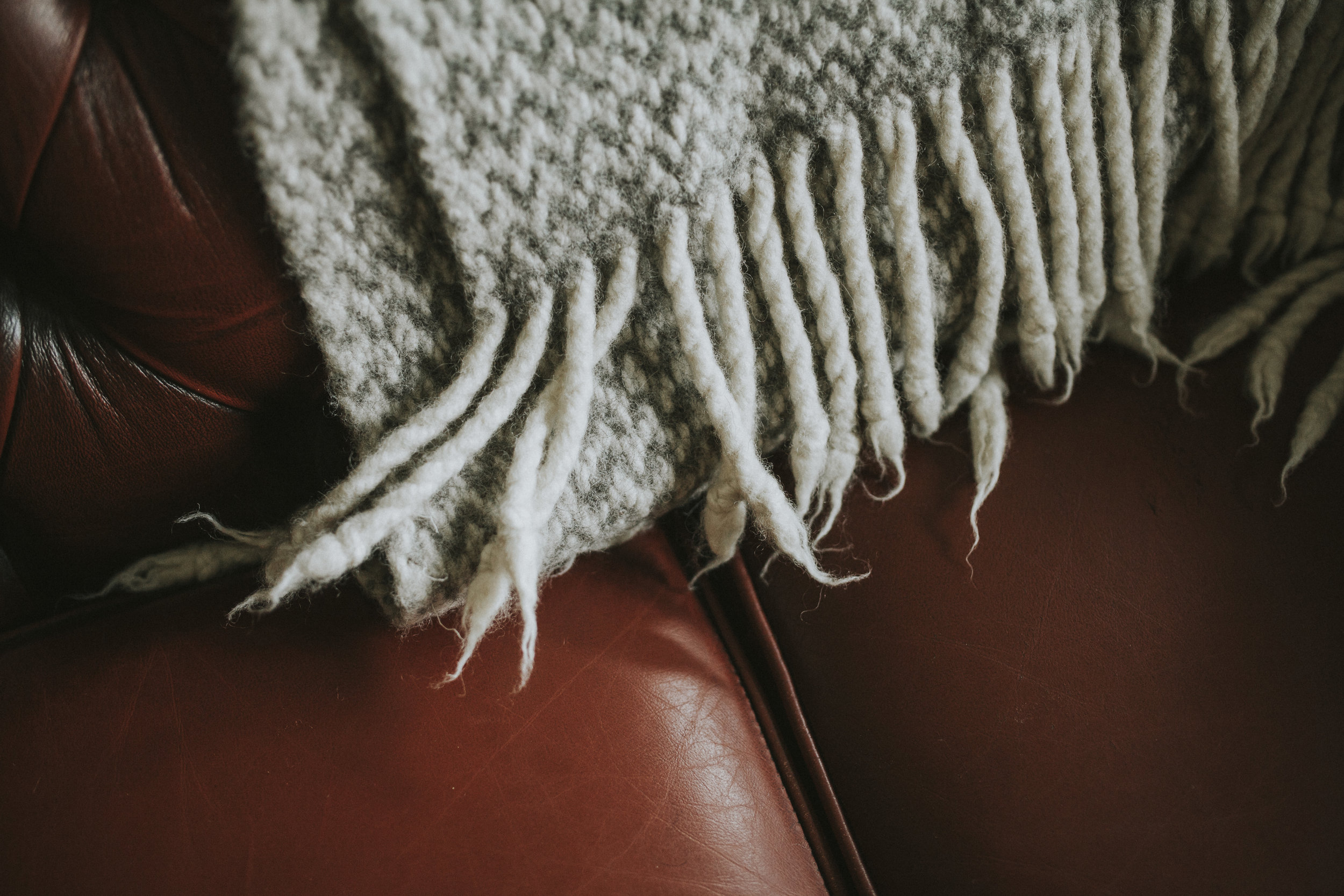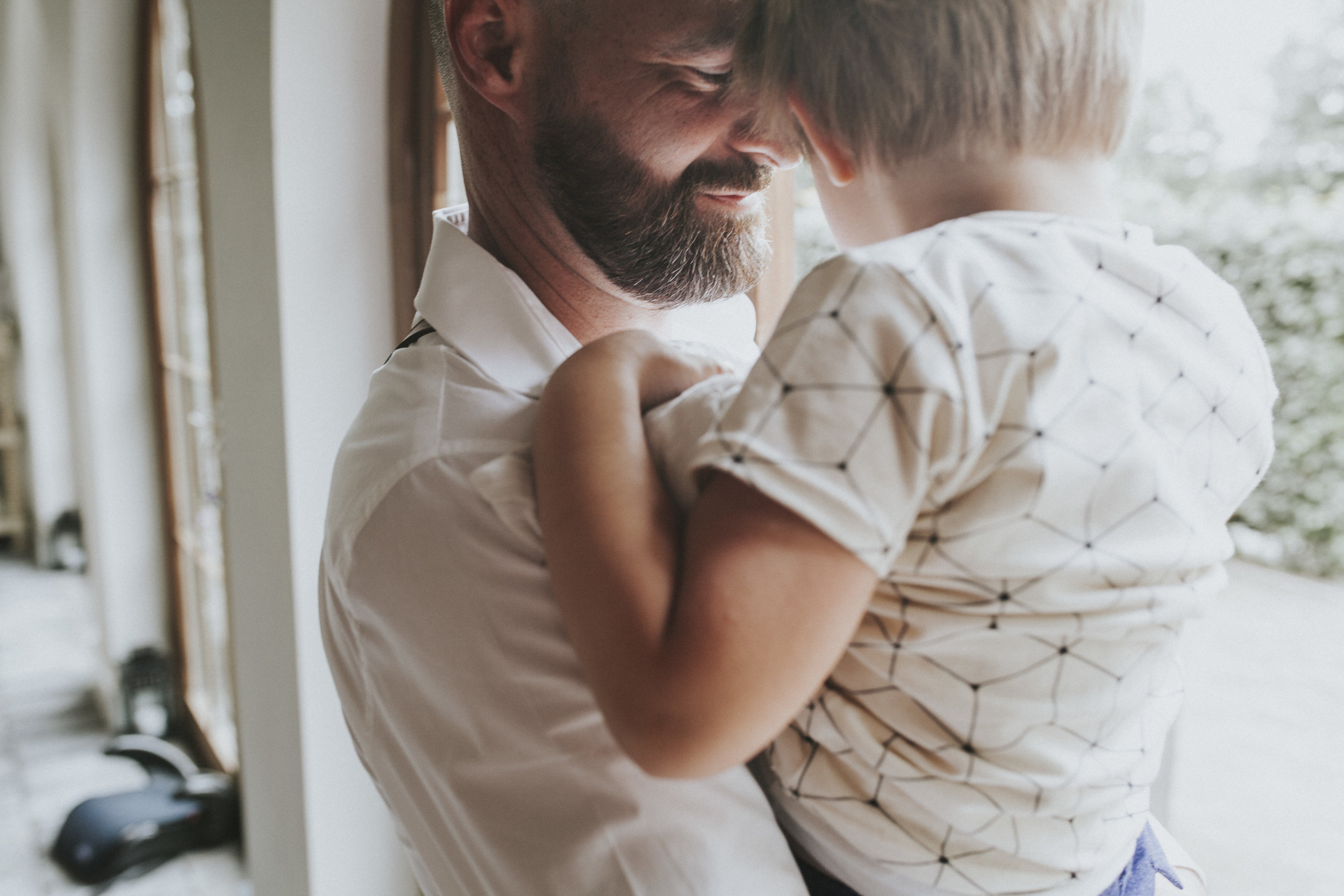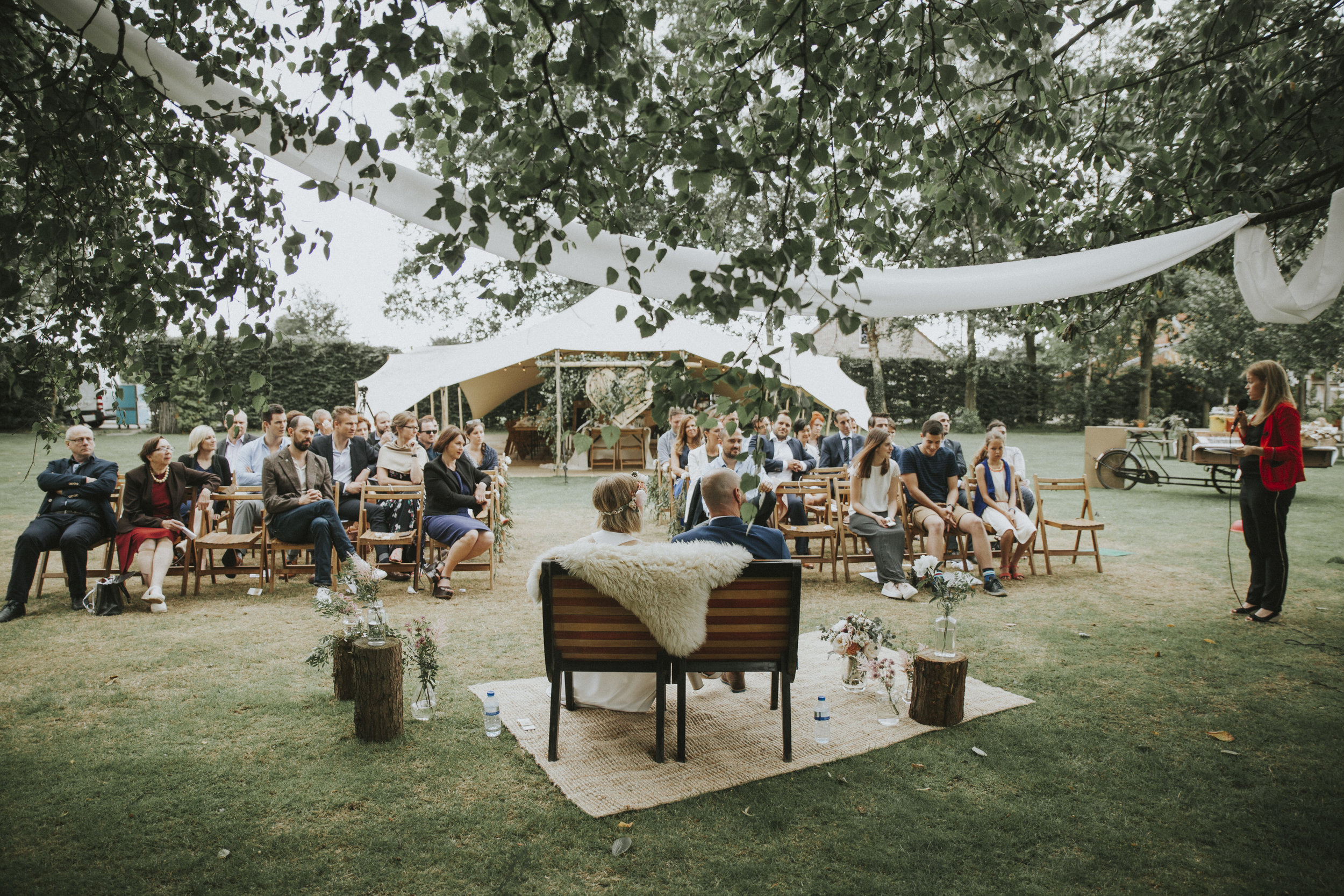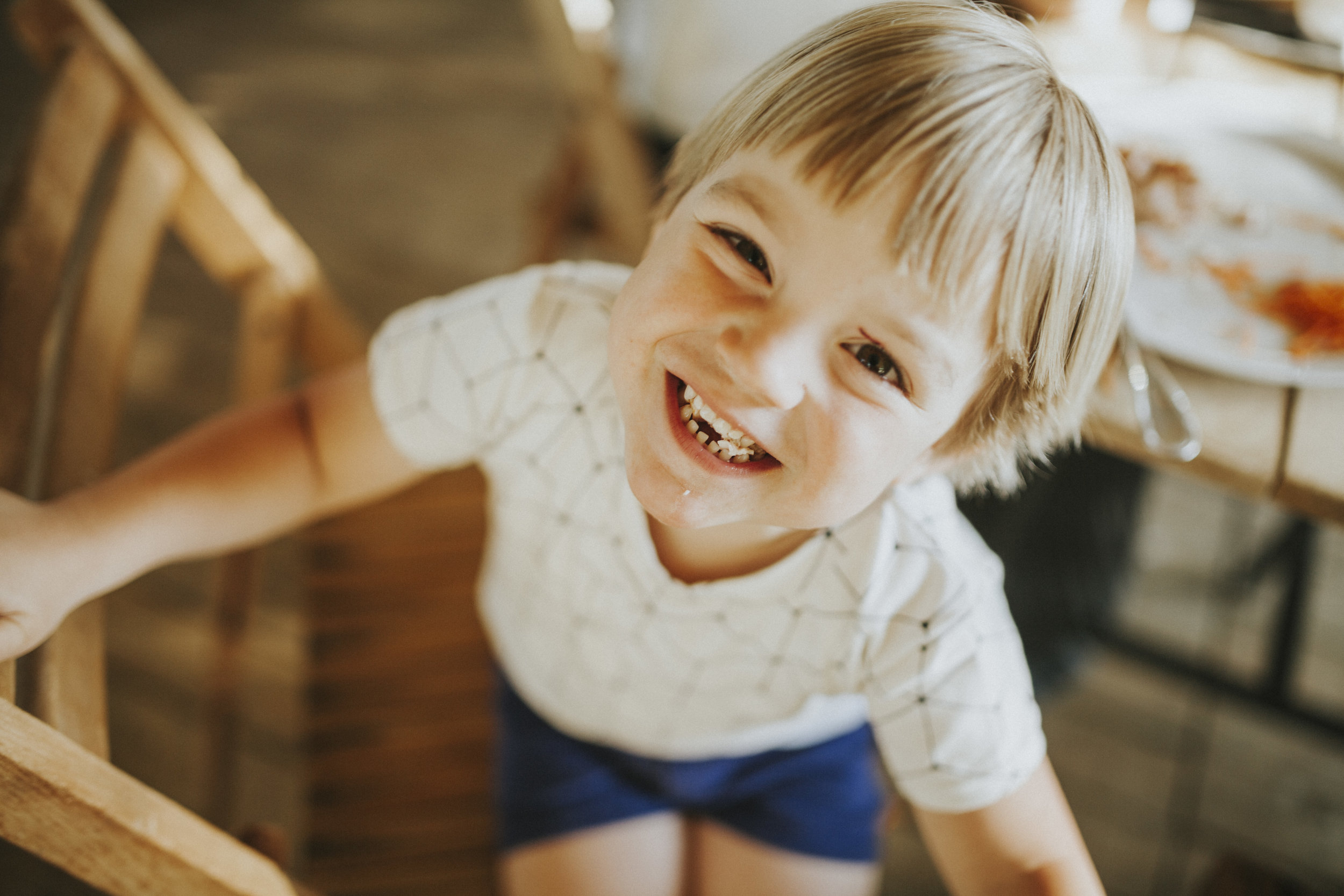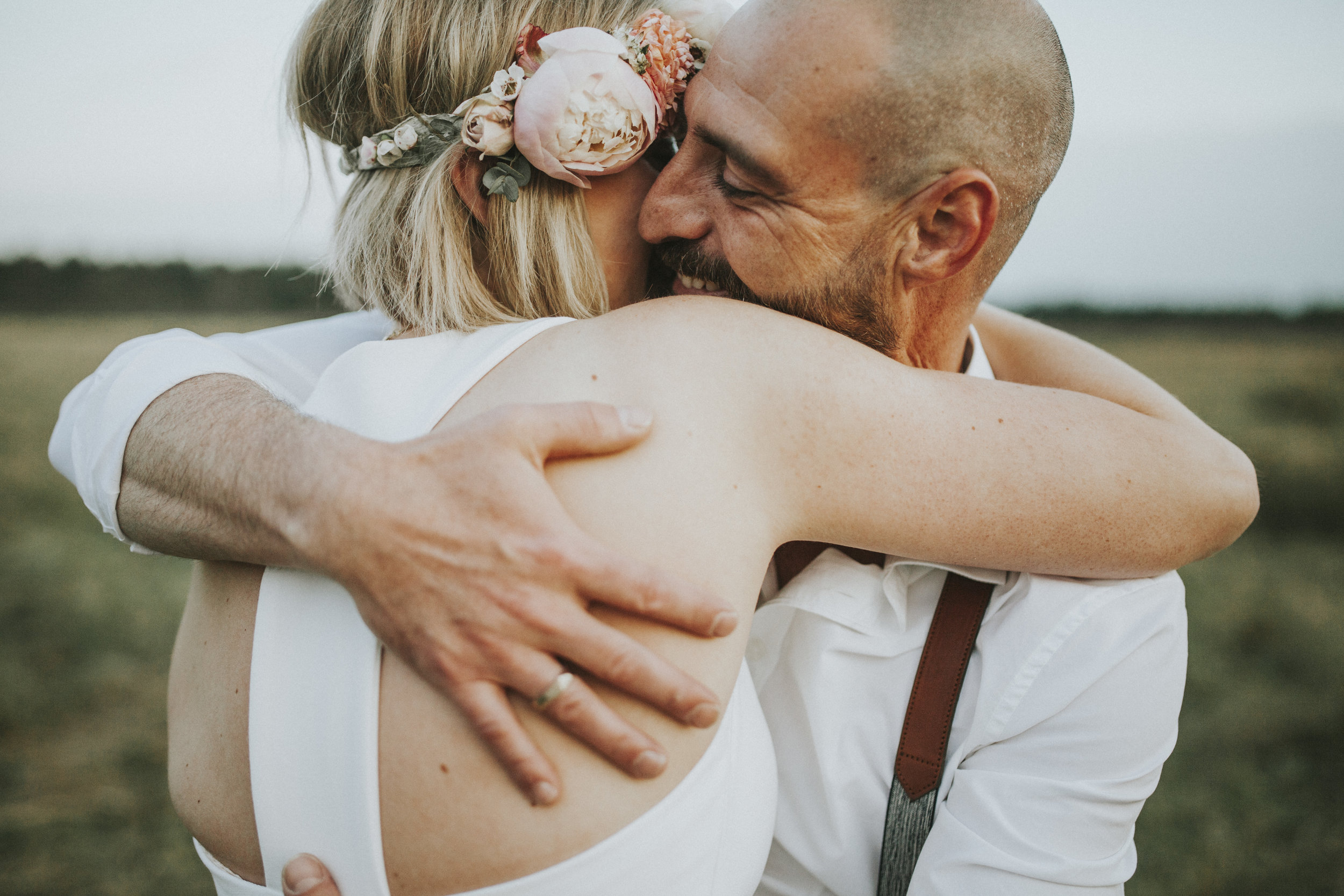 Wedding
Tasja Van Rymenant
tasja van rymenant, letters and styling, huwelijk, huwelijksfotograaf, huwelijksfotograaf belgië, kioskafé, poppel, trouw, trouwen, kinfolk, stories by mabel, storiesbymabel, lieke biesemans, isa en peter, canon, canon photography, lookslikefilm