Clo Clo
If there is one individual walking around in Antwerp with the largest smile and the most enthusiastic vibe, it will be Anne-Catherine. She's incredibly open, social and friendly. She keeps on surprising me by how grateful she is and she knows like no other how to not take herself too seriously.
She just does what she loves: following her passion for interior design.
Her book publisher Borgerhoff & Lamberigts contacted me trough e-mail, asking if I was willing to photograph her upcoming book. Jumping around like crazy, my answer was, off course: yes. One month later I had this crazy rollercoaster-week with five days of photographing non-stop, eating pineapple for lunch because we actually had no time to eat.
This book of hers, it became a good one and I'm so grateful she's proud of it. It became a book with lots of interior tips, beautiful styling, wrapping tips, small (and even bigger) DIY's. It's an overall feel-good-book. Working with her as an individual was a dream, so if you're not interested in interior design, just buy the book because she's a really nice person.
_Photography for 'Insta Interieur' by Anne-Catherine Gerets
_Visit her blog: Clo, Clo.
_Published by Borgerhoff&Lamberigts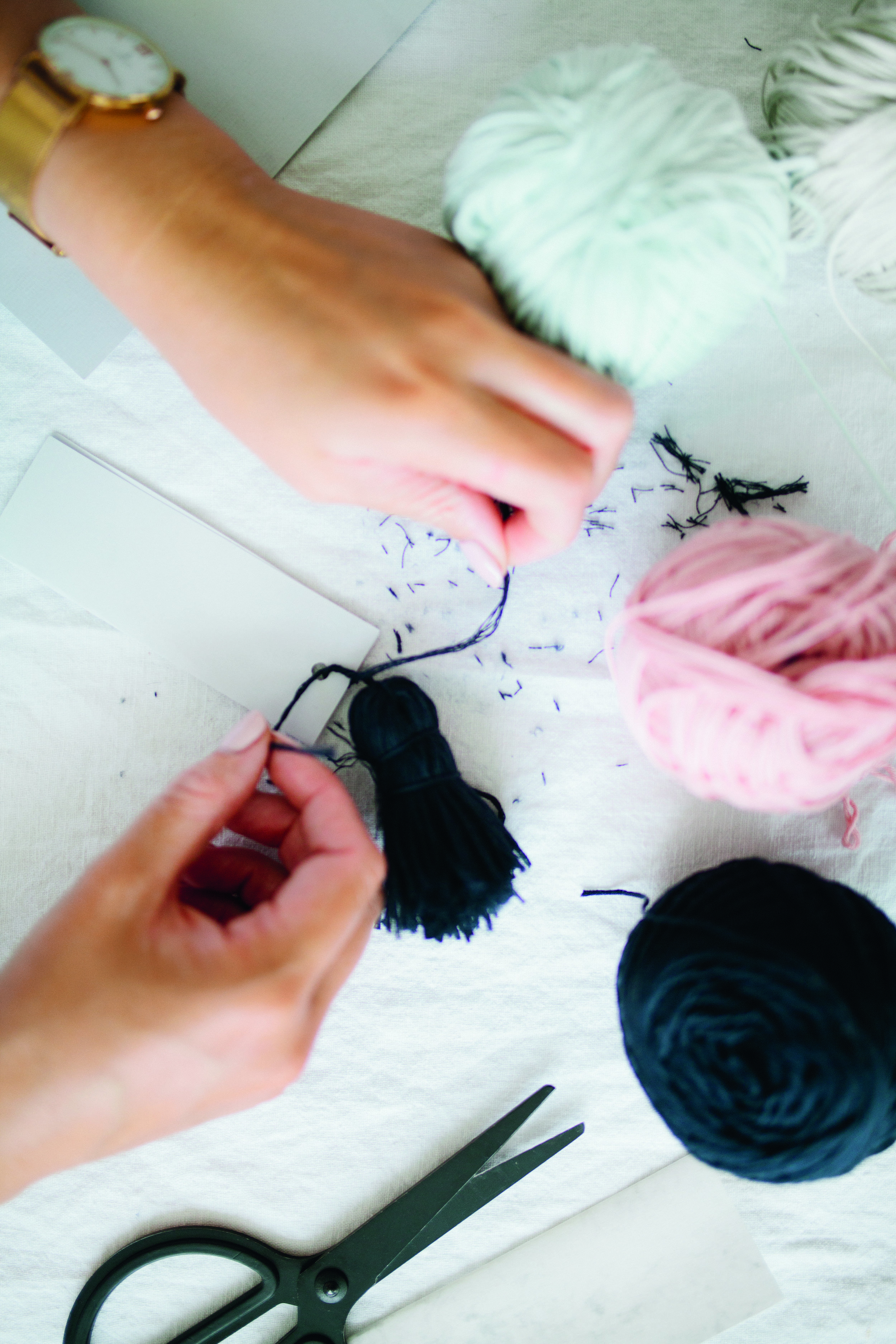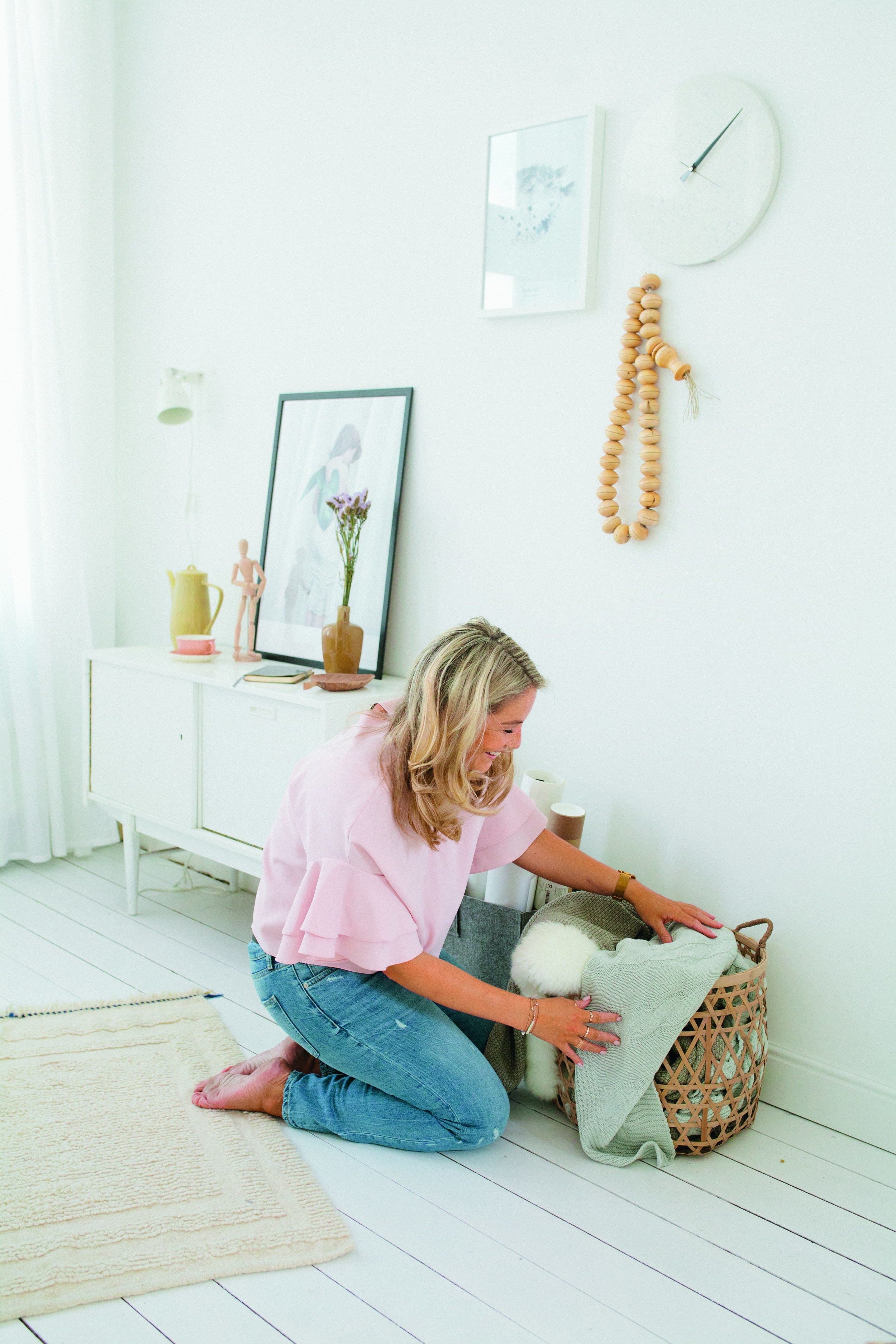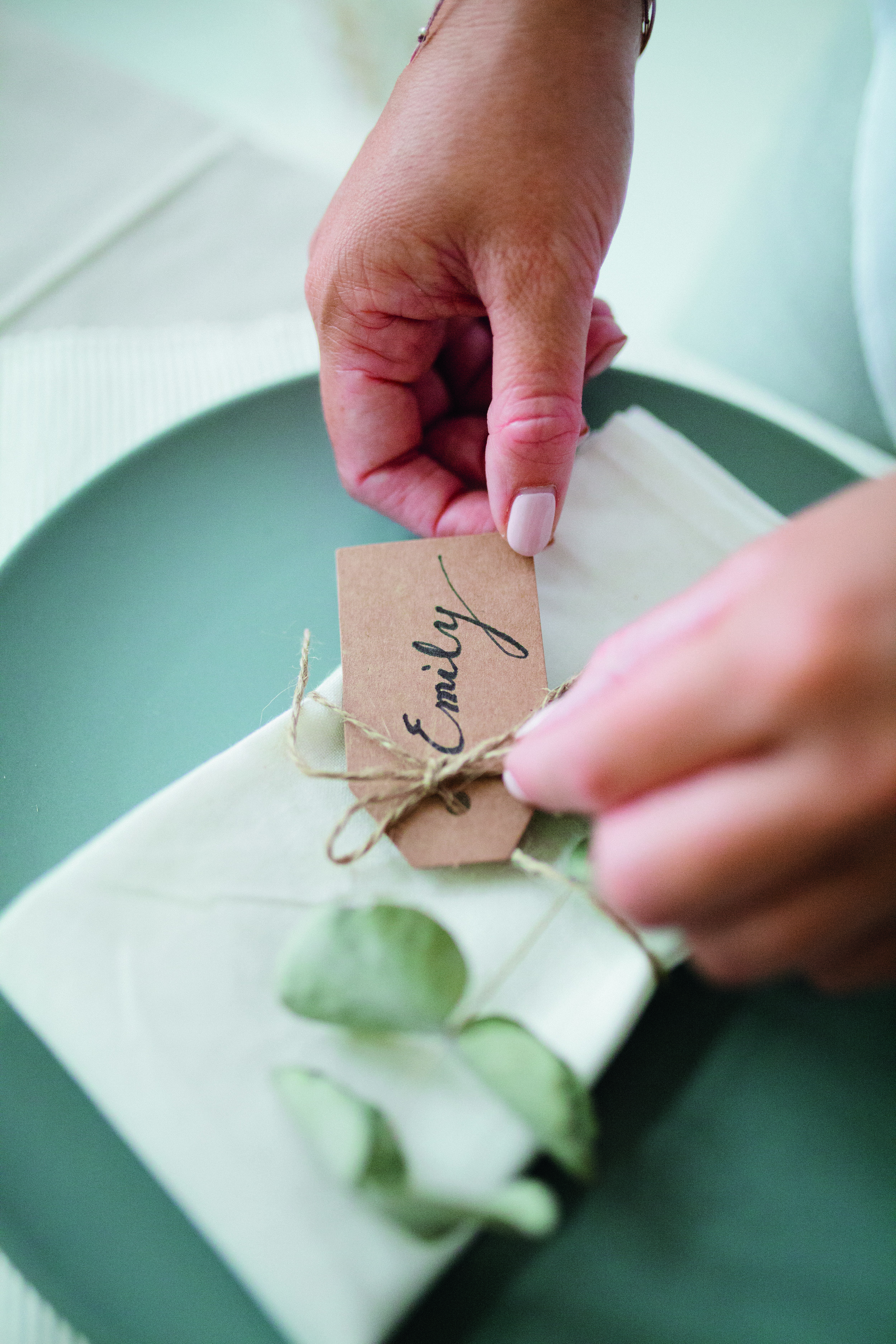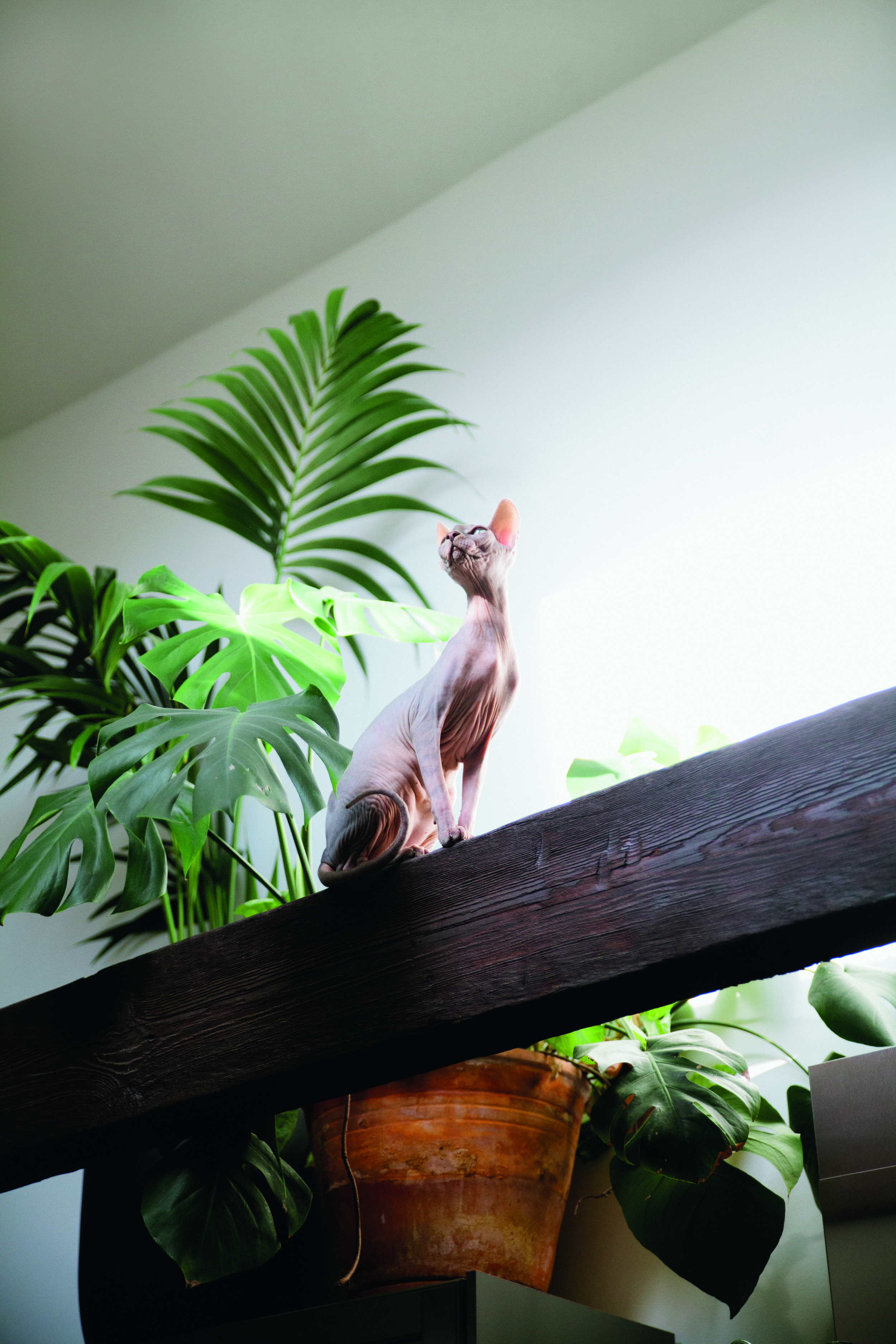 Brands
Tasja Van Rymenant
clo clo, interior, interior design, interieur, interieurontwerp, styling, anne-catherine, anne-catherine gerets, instainterieur, insta interieur, boek, fotografie boek, fotograaf anne catherine, fotograaf clo clo, borgerhoff & lamberights, borgerhoff, book publishing, kifkef, kifkef appartment, interiortips, white interior, tasja van rymenant, canon, canon belgië, thehappynow, that's darling, vsco, lookslikefilm, liene meneve, vizien, eva verbruggen, atelier v, woti, lieselot engelen, antwerpen, antwerp, belgianbrand, belgian brands, brand, interieurstyling